I know... it's becoming a cliche. Alright, alright... it's been a cliche ever since season 1 of Game of Thrones.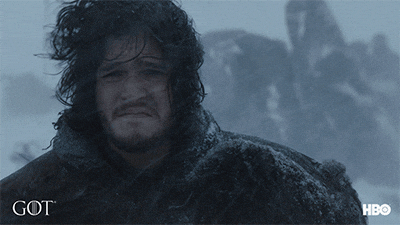 But actually, without fail, every single year like clockwork, winter is coming. And that means one thing for classic car owners: lots of things to think about, prepare your car for and inevitably shell out cash for.
However, with the old adage "prevention is better than cure" in mind, in the coming weeks we are going to explore the ways in which you can best prepare your classic cars for the winter period.
Whether its a Daily Driver, a Fair Weather Fastback, or a Rough and Ready Rally car, we'll provide some tips and advise on all aspects of keeping your pride and joy safe and warm over Christmas.
Keep and eye on our blog for our 5 dedicated instalments.
1) Winter Checklist
2) Storage
3) Cleaning and Preparation
4) Maintenance
5) Out and About
And of course, if you have any questions about your car, don't hesitate to get in touch: info@historicandfine.com
Happy motoring.
#winter #checklist #winteriscoming #classiccar #cars #maintenance #storage #gameofthrones